An Intrinsic Love for The Craft
The discipline of Traditional Chinese Medicine is a way of life and not just a profession
For over fifteen years I have had the privilege of providing my skills and knowledge to my patients.
I work with my patients and strive to teach them about their condition in the perspective of traditional medicine theories so that they are well informed and capable of helping themselves. Every individual's needs are addressed accordingly through combining acupuncture, herbal medicine, Tuina manipulations, therapeutic exercises, diet, nutritional therapy and meditation techniques.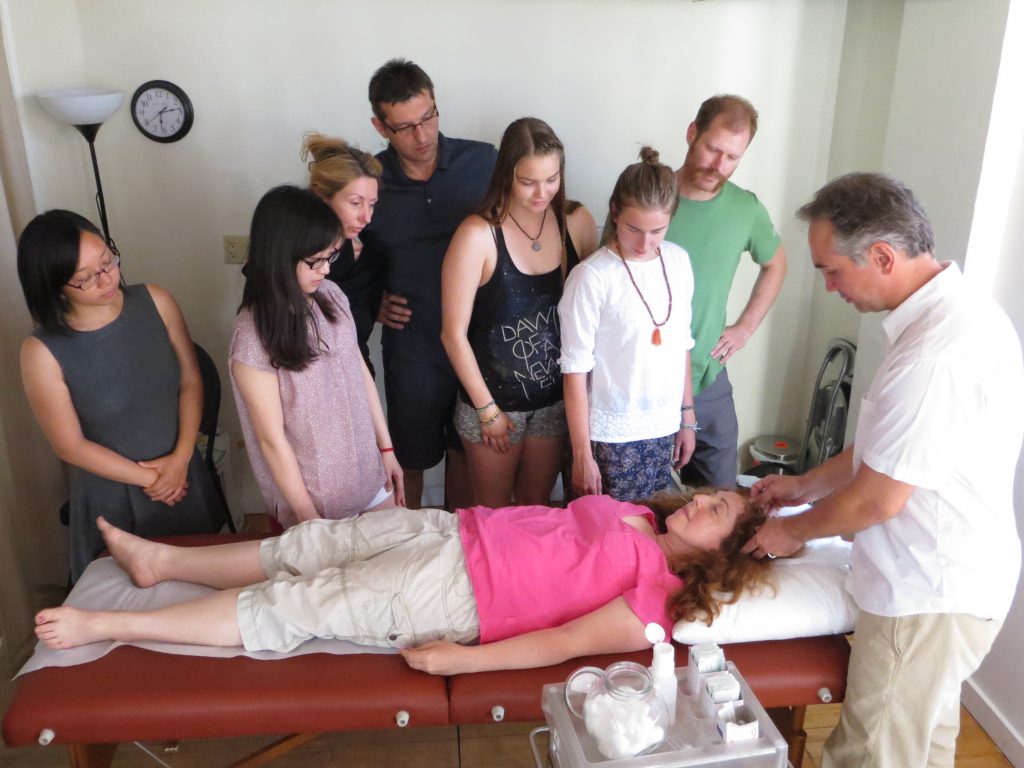 Paying It Forward
In learning we teach, and in teaching we learn.
A strong base in modern medicine and knowledge of prevailing alternative practices and nutritional supplements allows me to better understand my patients. Many have often attempted other forms of treatments with little or no success. I try to shed light on the realities of healing that are often confused and distorted in misconceptions of popular marketing, and draw on knowledge that has prevailed for many millennia.
Sarkis Makarians
R. TCMP, R. Ac
A solid TCM education, empirical apprenticeship, personal experiences and persistent studies have allowed me to continually grow and improve so that I can help my family and myself. I hope to do the same for you.